A SHARED SENSE OF PURPOSE
One mission drives each of us at Benjamin F. Edwards & Co. –
providing you with the service and support
to help you achieve your financial goals and objectives.
That's because all of us share a commitment
to putting our clients first and treating others
the way we want to be treated.
We've found that by adhering to these basic
principles, a relationship built on mutual
respect and trust develops.
As a result, we're better able to focus on
what really matters – you, our client, and your financial well-being.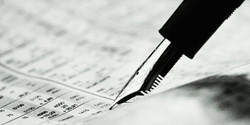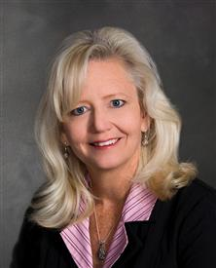 Debra Taylor Targett, CFP®
Vice President – Investments
Working together
We'll work together to map out a financial program that meets your specific needs. In addition, through Benjamin F. Edwards & Co. and our Home Office personnel, you will have access to the resources, expertise and tools you need to address financial issues from the simple to the complex.
Moreover, all of us recognize the importance of taking the time to get to know you and understand your financial goals and objectives as we work to make your plan a reality.
Once your investment program is designed and in place, we put it into action. But we don't stop there. You will also benefit from our ongoing personalized attention and follow-up that will keep you on track throughout your financial journey.